What to Make of a Bad Week at the Supreme Court
By Hans A. von Spakovsky  @HvonSpakovsky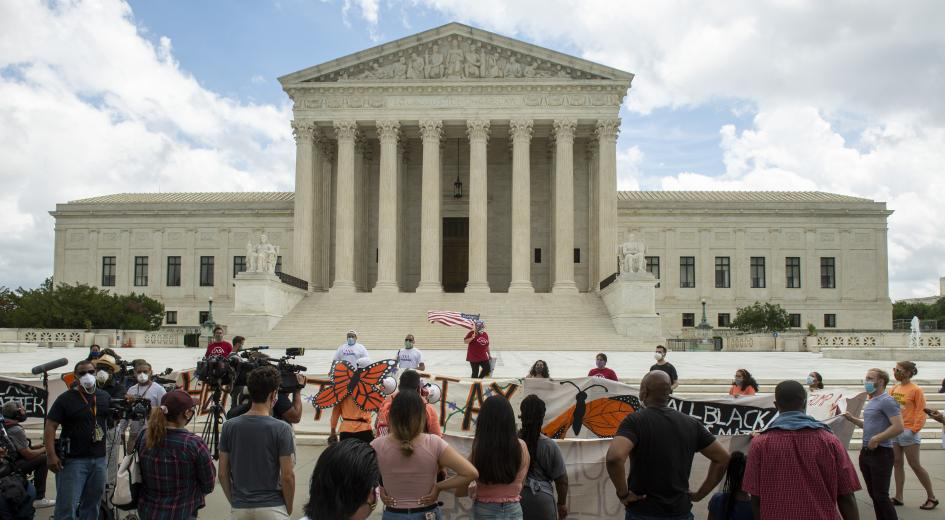 With the Supreme Court's erroneous decision on immigration last week, Chief Justice John Roberts and other justices have done lasting damage to the Constitution, the rule of law, and accountable government.
It's not just their decision concerning DACA, or their unsound decision to legislate from the bench by amending the Civil Rights Act of 1964 to include sexual orientation and gender identity. It's also the justices' refusal to take a single one of the numerous Second Amendment cases filed with the court, requesting it to overturn the flawed decisions of federal appeals courts. Heritage Senior Legal Fellow Hans von Spakovsky says the DACA ruling is just the icing on the cake. Read More
---
NBC Tries and Fails to Wreck a Conservative Website. Here's Why It's Deeply Problematic.
By Jarrett Stepman
If you value a robust media offering a variety of voices, you should be troubled by a chilling incident that occurred this week.
Citing the work of two foreign-based activist groups, NBC News reported Tuesday that Google would demonetize a conservative news and opinion outlet, The Federalist–meaning not allow it to carry Google Ads on its site.
Why? Because of The Federalist's coverage of the George Floyd protests.
Later that day, Google clarified that its specific issue was the comments section below articles on The Federalist, not the articles themselves. When The Federalist removed its comments section, Google said it considered the issue resolved.  Read More…
---
In Trump Fact Check, CNN Fact-Checker Leaves Out …the Facts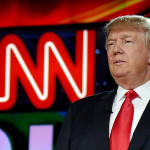 Commentary by
John Cooper
John Cooper is the senior communications manager for the Davis Institute for National Security and Foreign Policy at The Heritage Foundation. He served as an active duty officer in the U.S. Air Force from 2010-2014.
CNN's fact-checking unit reached out last week to The Heritage Foundation for analysis of President Donald Trump's recent comments about the U.S. military's munitions stockpile at the time he took office.
Bewilderingly, the fact-checker for the cable news pioneer then ignored those facts.
Read More