Study Shows the Result of Left-Wing Conformity on College Campuses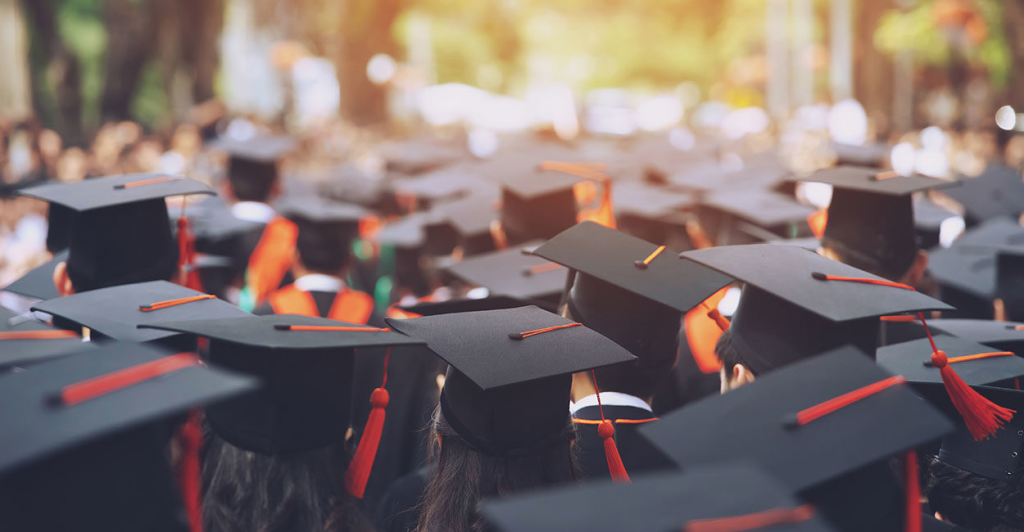 By Jarrett Stepman
Are our institutions of higher education little more than left-wing indoctrination centers?
A recently released study found that, whether that's generally true or not, the perception that they are indoctrinating students is fairly universal at one of the nation's large, public universities.
A team of professors at the University of North Carolina conducted researchon the attitudes of students at the school to gauge the campus culture. Their findings revealed that the culture was generally hostile to right-leaning viewpoints and to conservative people in general.
The researchers wrote that they found professors to be fairly accommodating to students with both liberal and conservative views. However, it was clear that conservative students in particular fear lower grades as a result of expressing their views and other forms of chastisement, more so from fellow students rather than school faculty.